When Can Puppies Go Outside?
For pet owners who love to take their pets along on vacation or around town, training their dogs to behave in public places is imperative. Teaching a puppy to get along with other dogs and not to bark and jump on people takes time and demands consistency, but it's worth the effort when you end up with a well-behaved companion by your side. Vets usually recommend waiting at least two weeks after their last vaccination booster before taking them out in nature. Read on for extra tips from Supreme Paw Supply on how to make life with your furry friend an ever-pleasant adventure:     
Indispensable Accessories
Whether you're taking your dog to the neighborhood park or on a road trip, make sure you have all the essentials to keep your pet safe and comfortable. A leash or harness will keep them away from danger by creating boundaries while also protecting wildlife, kids, and adults from your pet chasing them, jumping on them, or acting aggressively toward them.
If your puppy gets easily distracted, a leash or gentle leader will help them focus their attention back to the road ahead. When you go on a hike or other strenuous activity, keep your pet well hydrated by carrying a collapsible bowl you can refill with fresh water. And if your puppy rides in the car with you, consider buying a seat belt specially designed for your dog, keeping them safe if you have to hit the brakes suddenly or make an unexpected sharp turn.
Using a proper leash is also essential! Try out one of our most popular leashes, the WoofX Harness Leash and Collar. This collar and leash combo will ensure that your puppy is kept safe and secure!
Before making a purchase, you can find helpful pet care advice and product reviews online. Look for veterinarian-recommended toys and treats that are safe not only for your pet but won't ruin your furniture or carpet because of dyes and sharp edges. 
Pet-Friendly Businesses
Local and chain pet supply stores often let dog owners bring their pooches in to let them pick their favorite toys and treats. But don't let your furry friend run around in the store and ruin the shopping experience for everyone. An untrained puppy who's not used to going places can scare other animals and people around.
At a minimum, your dog should know a few basic commands like "Sit," "Stay," and "Come" before being allowed to mingle with strangers in a new environment. So start practicing during less-busy store hours with a dog that has been fed and exercised, so he's not too hyper, and be prepared to clean up any messes he may make.
If you live in a walkable neighborhood, then take your dog out during increasingly busy times so they can get used to being around more people. Start with a quieter area of your neighborhood during the day. Practice your commands and see how your pup does. If they are doing well and staying focused, then walk in more commercial areas during busier times. And if you want your pup to stand out during your outings, check out seasonal pet wear and fancy collars from Supreme Paw Supply!
If you want to dine "al fresco" with your puppy, make sure the restaurant you plan on visiting is indeed dog-friendly by calling and confirming first. You'll avoid potential glares from other patrons as long as your pet stays close to you and doesn't go after anyone's meal! Some pet-friendly restaurants will offer a doggy menu, but you can avoid the expense (and potential tummy upset) by bringing your own treats. Try this lip-smacking kibble dog food to keep your pup occupied while you enjoy your meal. It's high in protein and comes with various grain options.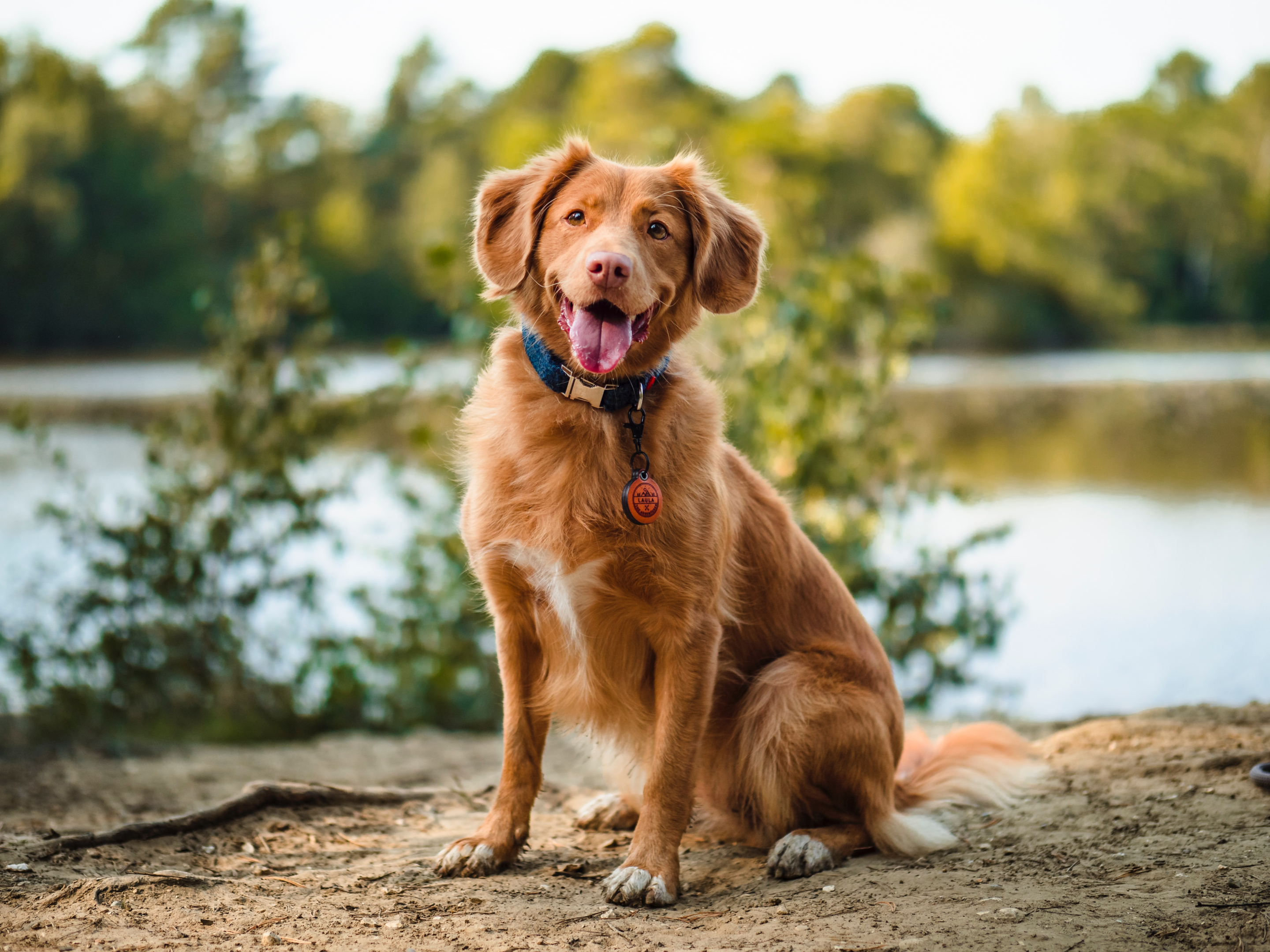 Indoor Etiquette
If you've been working from home for a while and your dog has gotten used to having you around all day, it may be hard on him to see you go back to the office, and he or she may start developing bad habits like chewing on furniture, destroying cushions, and urinating on the floor.   Those are often indicators of anxiety in your pet, and you may have to go back to crate training and keep your furry companion contained while you're away.
After you've ruled out any possible illness that would explain the "bad" behavior by taking your dog to the vet, it's time to retrain your dog to be a good boy or girl again. Use positive reinforcement to encourage good behavior, and consider hiring a dog walker or pet sitter if you work long hours and have to leave your pet home alone for extended periods of time.   
Be Consistent and Prepare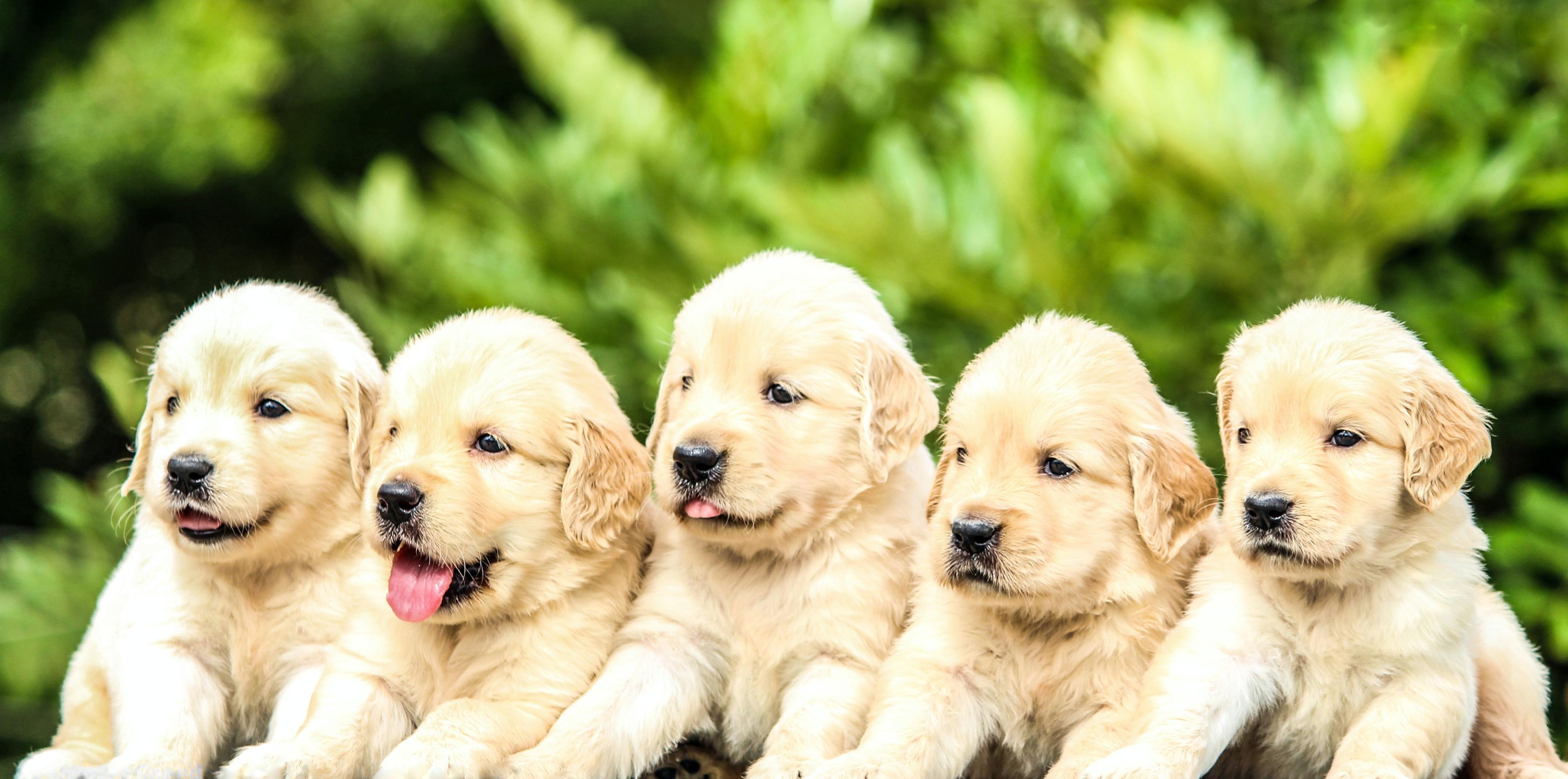 Socialize your puppy from a young age by visiting parks and pet-friendly places together and mingling with other pets and their owners. And if you adopted an older pooch, it's never too late to teach your new best friend good manners. Just be patient and consistent, and don't hesitate to reach out to a professional trainer if you have concerns about your pet or if you need help with your training.